"Need to focus on the education, health and social security of the women and children of the migrant workers" : NHRC Chairperson
New Delhi(Kalinga Voice) : Mr. Justice Arun Mishra, Chairperson, NHRC, India said that the migrant workers are forced to leave their abode in search of better opportunities. There is a need to focus on the education, health and social security of the women and children of the migrant workers.
He said that the attention should be paid to their minimum wages of migrant workers, occupational safety and the requirements of food, potable water, health, safe accommodation, effective implementation of the Public Distribution System under One Nation and One Ration Card Scheme. He also said that the State machinery also needs to be geared up to meet any challenges as were faced by the migrant workers during the COVID-19 pandemic lockdowns.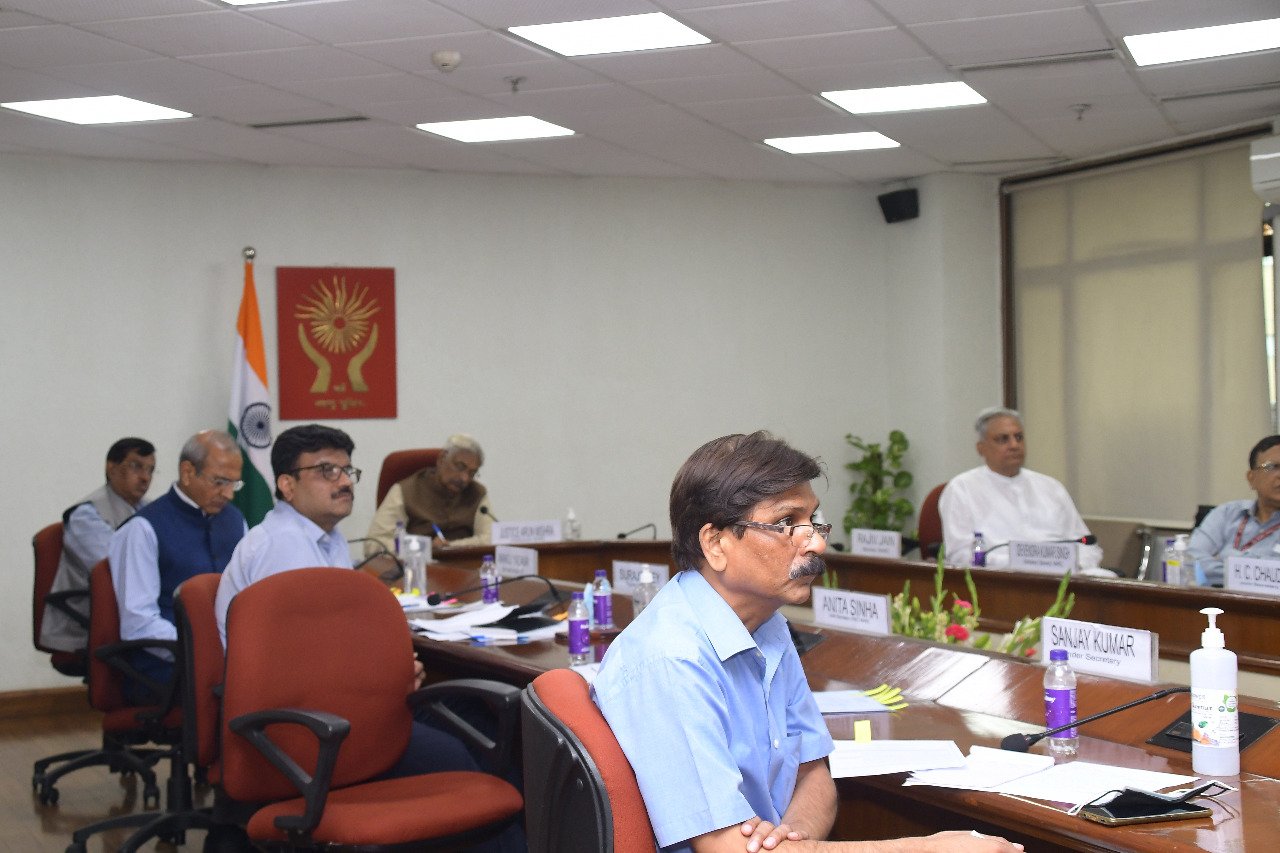 Justice Mishra was chairing an open-house organised by the Commission to discuss, in hybrid mode, the outcome of the two research projects commissioned by it on the migrant workers in 2019-20. These are: "Identifying Human Rights Issues and Problems and Developing Policy Framework for Providing Social Security and Healthcare to Migrant Workers" by Dr. R. Kasilingam from the Pondicherry University and "Unheard Voices of Silent Growing Majority: An Assessment of Social Security and Health Risks among women migrant workers of Rajasthan" by Dr. Shaizy Ahmed from the Central University of Rajasthan.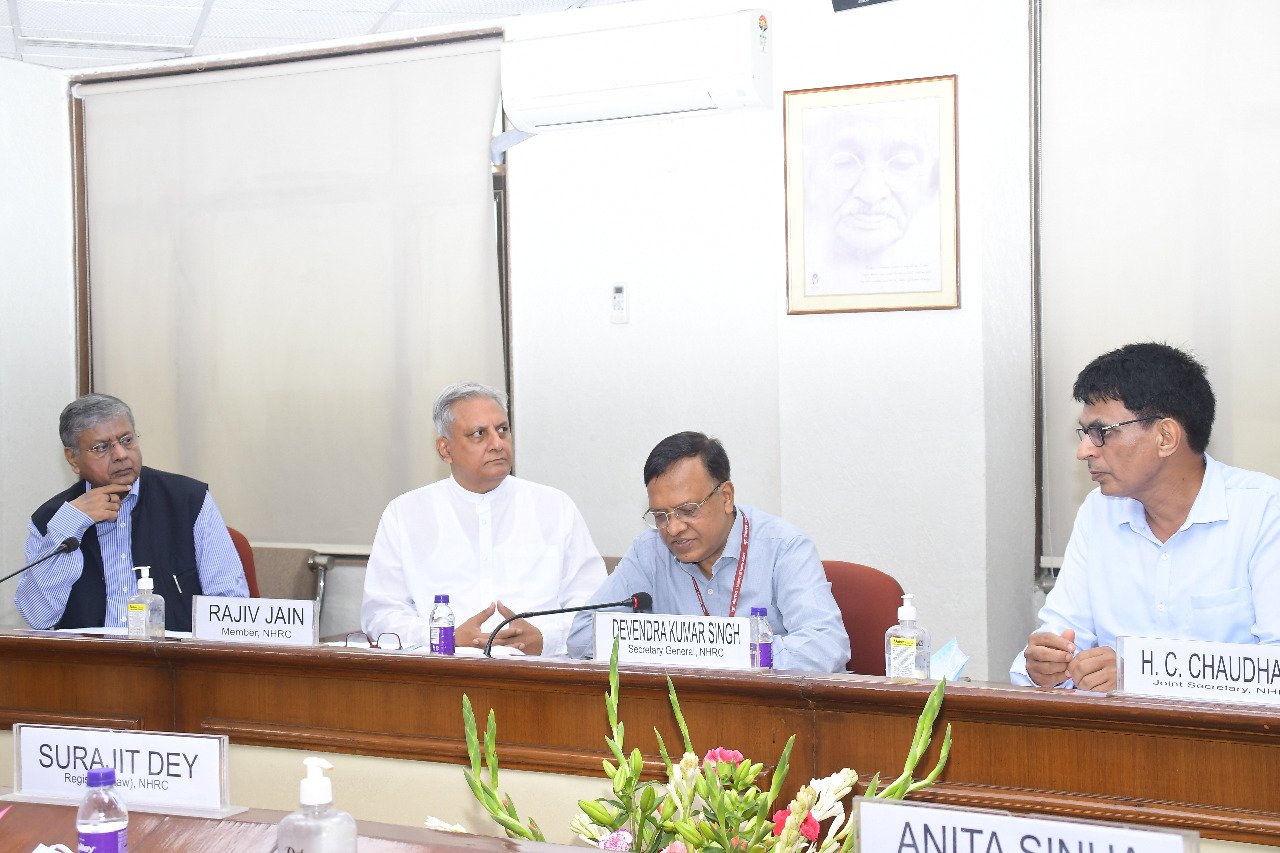 Justice Mishra said that migrant workers contribute immensely to the economy of the country. The steps taken to reach out to them through various digital modes and portals are appreciable. However, the digital divide should be taken care of.
Justice Mishra asked the participants to send their suggestions to the Commission in writing so that all the inputs are considered by it to finalise recommendations, which may be sent to the Government(s) for implementation.
Earlier, triggering the discussions, the NHRC Secretary General, Mr. D.K. Singh said that the migrant workers add value to the economic development of the country. He said that economic and social empowerment of the migrant workers will directly benefit the development of the country.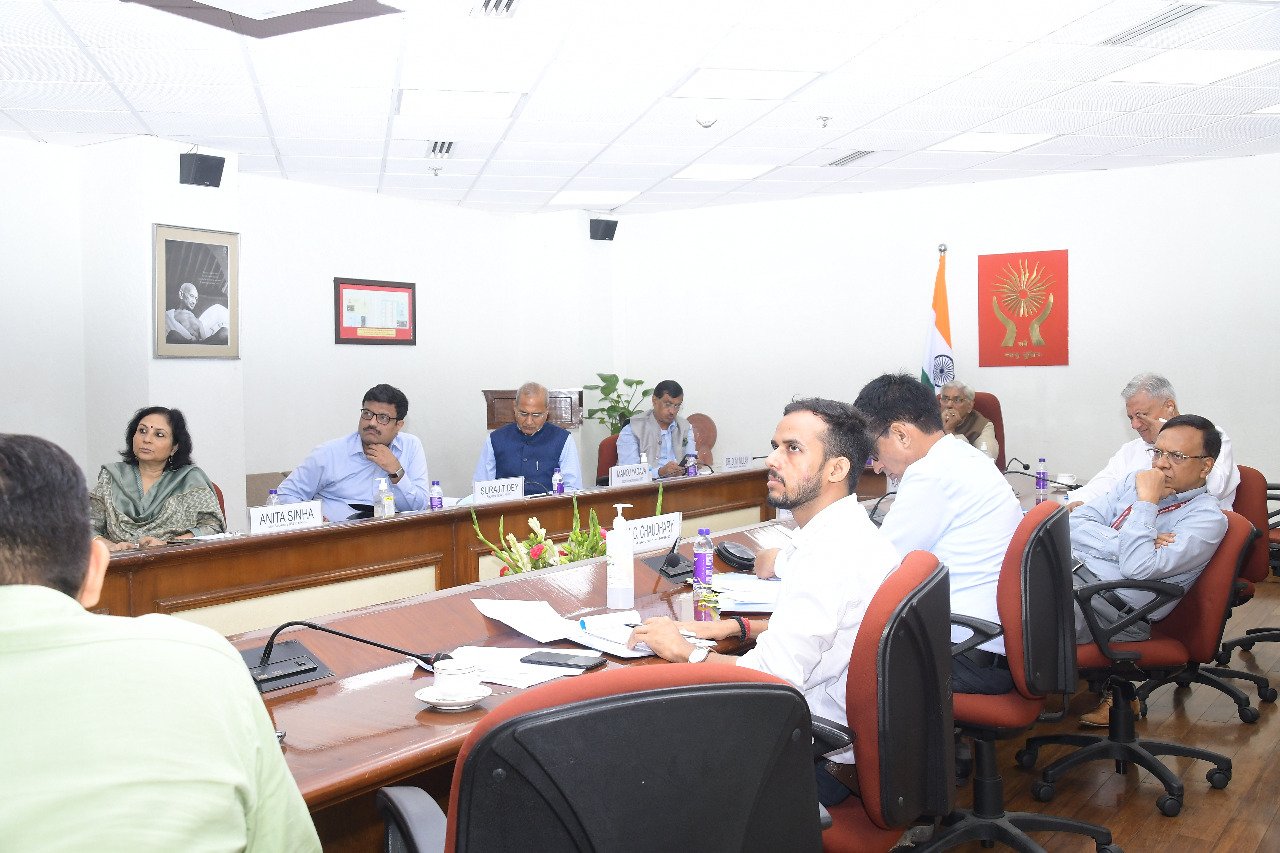 The discussion moderated by NHRC JS, Mr. H.C. Chaudhary, included NHRC Members, Mr. Justice M.M. Kumar, Dr. D.M. Mulay and Mr. Rajiv Jain, DG (I), Mr. Manoj Yadava, Registrar (Law), Mr. Surajit Dey, Joint Secretary, Ms. Anita Sinha, among other senior officers of the Commission, besides the two researchers. Inputs were also given by the representatives of Union Ministries of Education, Consumer Affairs, Women & Child Development, Labour & Employment, Karnataka and Rajasthan State Governments, experts from National Law School of Indian University (NLSIU), Bangalore, Tata Institute of Social Sciences, Mumbai, Indian Council of Medical Research, V. V. Giri National Labour Institute, Noida.